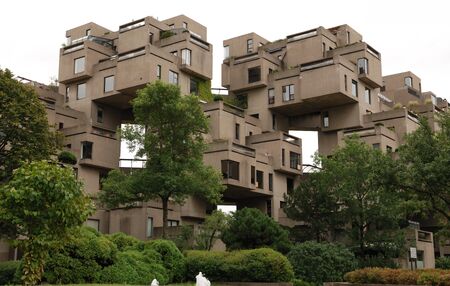 The creatively designed Ravenwood Village Apartments is the largest apartment village in Ravenwood, it is also the most expensive. Ravenwood Village offers a variety of amenities to its residence the
Garden
and
Olympic-sized pool
, in addition to its close proximity to all that village of
Ravenwood
has to offer.
Floor Plans
All eight different floor plans of the Ravenwood Village Apartments come with built in space for a dishwasher, and a Washer/Dryer unit.
Residents
Edit
Add your characters Apartment to the list in a similar fashion to the example below.
Please start at 202 and use the appropriate letter of the alphabet as the address.
EXAMPLE; [[Ravenwood Village Apartments/Wineman|Apartment 202 A]] - Wineman

---
Apartment 202 A - Wineman
Apartment 202 B - Temple
Apartment 202 C - Turner

Ad blocker interference detected!
Wikia is a free-to-use site that makes money from advertising. We have a modified experience for viewers using ad blockers

Wikia is not accessible if you've made further modifications. Remove the custom ad blocker rule(s) and the page will load as expected.