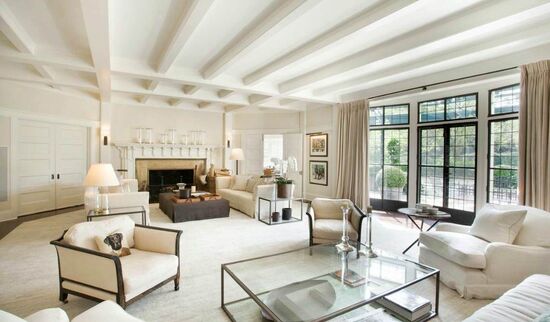 Behind the foyer leads to the living room, which the second largest in the house. Renovated from time to time, the living room is modernly designed. The fireplace there is the only fireplace that's not electric in the house so that the family could travel using Floo Powder. The Breckenridges usually gather here at night after dinner (unless they have guests), where they could chat.
Ad blocker interference detected!
Wikia is a free-to-use site that makes money from advertising. We have a modified experience for viewers using ad blockers

Wikia is not accessible if you've made further modifications. Remove the custom ad blocker rule(s) and the page will load as expected.