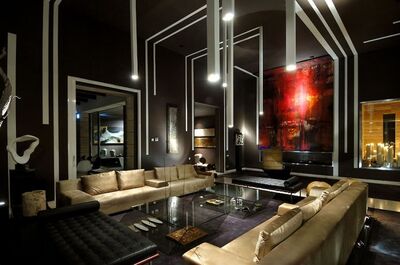 Maximinus Hall is where the underclass male students of Maximinus House convene. It has its own secret passage to the Abandoned Room built by Marcellinus Maximinus located somewhere in the hall. Maximinus boys take great pride in their placement as it usually signifies purity, and magical superiority.
Maximinus Hall is the only way to the Maximinus Dorms.
General Roleplay
Edit
Ad blocker interference detected!
Wikia is a free-to-use site that makes money from advertising. We have a modified experience for viewers using ad blockers

Wikia is not accessible if you've made further modifications. Remove the custom ad blocker rule(s) and the page will load as expected.