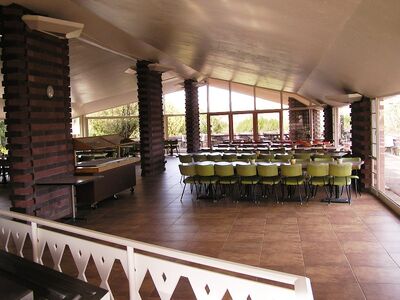 The Kitches in the Master Class Quarters are where the some of the Master Class that are either to lazy to go all they way to the
Cafetorium
or want something specific can take their meals. House elves are present to provide whatever a student may need, however the MC quarters do instill a sense of independence that encourage most to prepare meals themselves.
General Roleplay
Edit
Ad blocker interference detected!
Wikia is a free-to-use site that makes money from advertising. We have a modified experience for viewers using ad blockers

Wikia is not accessible if you've made further modifications. Remove the custom ad blocker rule(s) and the page will load as expected.