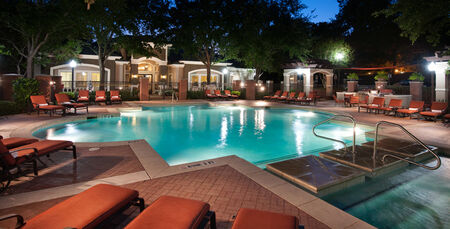 The Pool at the Clubhouse of the Lavoie Townhomes is open to everyone, access is discouraged when a event is occurring in the Clubhouse but it is not restricted. The pool is located at the back of the Clubhouse and is accessible through a side gate. The pool is heated all year long, increased in the winter and decreased in the summer. There are upwards of twenty cushioned law chairs out at one time, a small table for dinning or picnics and a small hot tub.
Roleplay
General Roleplay
Edit
Ad blocker interference detected!
Wikia is a free-to-use site that makes money from advertising. We have a modified experience for viewers using ad blockers

Wikia is not accessible if you've made further modifications. Remove the custom ad blocker rule(s) and the page will load as expected.