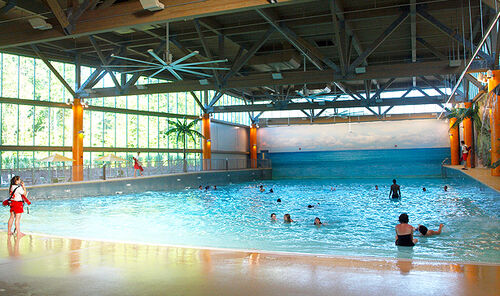 The Pool at the Lavoie Community Centre at over 30,000ft is luxurious. A life guard is constantly on dute during open hours, and children's floaties, adult size inflatable vest, and pool toys are available. There is also a small Swim Shop for the purchase of Swim suits, flip flops, and other water wear for keeps.
Roleplay
General Roleplay
Edit
Ad blocker interference detected!
Wikia is a free-to-use site that makes money from advertising. We have a modified experience for viewers using ad blockers

Wikia is not accessible if you've made further modifications. Remove the custom ad blocker rule(s) and the page will load as expected.