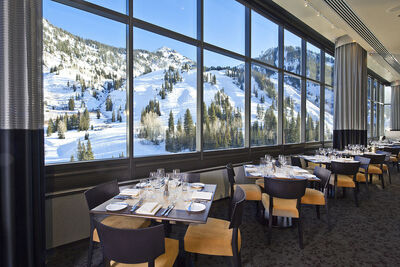 Bourchard Campbell Restaurant is an inviting eatery that serves mainly
Canadian cuisine
. Staples like Lobster Rolls, Poutine, Soupe aux pois, Garlic Fingers, Calgary-style Ginger Beef, Roast beef with yorkshire pudding, and Bumbleberry Pie. Bouchard Campbell offers daily, vegetarian, gluten free, special requests for diners with dietary restrictions. All are welcomed to breakfast, lunch or dinner at Bouchard Campbell morning-noon-and night.
Bouchard Campbell Bar
Edit
Bouchard Campbell Restaurant
Edit
Ad blocker interference detected!
Wikia is a free-to-use site that makes money from advertising. We have a modified experience for viewers using ad blockers

Wikia is not accessible if you've made further modifications. Remove the custom ad blocker rule(s) and the page will load as expected.