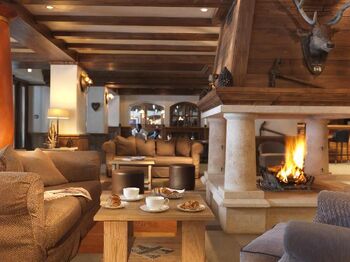 Bouchard Campbell Hotel is a Mountain Resort, restaurant, and bar. Cabot and Laurie started this business empire with a stand alone Ski station, before building in a bar and restaurant. Hosts will be delighted to make recommendations for local Canadian or American restaurants, and tourist sights to share. Diners are welcomed with breakfast, lunch or dinner at Bouchard Campbell, they can also get a warm beverage.
General Roleplay
Edit
Lobby - Check In
Edit
Ad blocker interference detected!
Wikia is a free-to-use site that makes money from advertising. We have a modified experience for viewers using ad blockers

Wikia is not accessible if you've made further modifications. Remove the custom ad blocker rule(s) and the page will load as expected.