The Beaumont Residence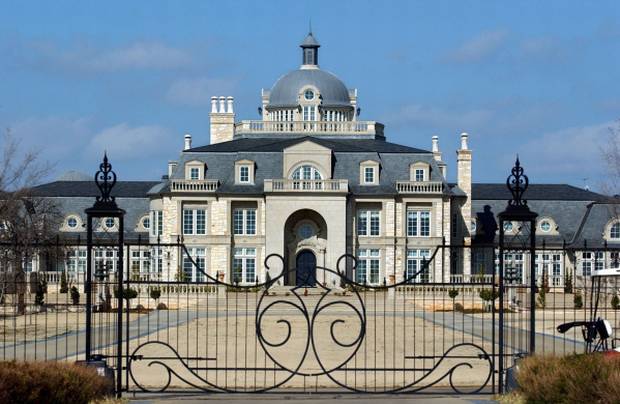 This is the residence of Angeline and Zeus Beaumont, and their children Saffron and Simon, along with Avalon, their nanny. It is probably the largest estate in Lavoie; no family member still alive has set foot in its every existent location. Some things have a mind of their own and some are very simple. Since the Beaumonts are not fussed about blood status, Muggle-Born guests are allowed, although it is preferably invitees and business people only. 
The house elves have jobs in areas of the house, they have their own quarters. Cream, a young female, tends to the gardens happily, except in winter when it is only tending, no harvesting. Lucas is an older elf, he serves the basement including Zeus' study. Finally, Rose tends to the first and second floor - it is her job to cook, answer the door etc.
The horse gives off an aura of happiness and maybe a smidge of arrogance belonging to Zeus' ancestors. Fancy a guided tour? Come this way monsieur/mademoiselle!
Roleplay (invitees only)
Edit
Ad blocker interference detected!
Wikia is a free-to-use site that makes money from advertising. We have a modified experience for viewers using ad blockers

Wikia is not accessible if you've made further modifications. Remove the custom ad blocker rule(s) and the page will load as expected.